Quick Link
Find Products
Contact us
-International Division
Tel: +86 180 3806 0406
Skype: rison.prototype
Mail: [email protected]
News
Home

> News > China Rapid Prototyping: Accelerating Innovation and Time-to-Mar
China Rapid Prototyping: Accelerating Innovation and Time-to-Mar
Rapid prototyping is a process of quickly creating physical models or prototypes of new products or parts, allowing businesses to test and refine their designs before final production. Rapid prototyping typically involves using computer-aided design (CAD) software to create a 3D model, which is then sent to a machine that can quickly create the physical prototype.
Rapid prototyping offers several benefits to businesses, including:
Faster Time-to-Market:
By quickly creating physical prototypes, businesses can accelerate their time-to-market, getting new products to customers faster.
Reduced Costs:
Rapid prototyping is often more cost-effective than traditional prototyping methods, such as injection molding, which can be expensive and time-consuming.
Improved Design:
Rapid prototyping allows businesses to test and refine their designs, identifying and addressing potential issues before final production.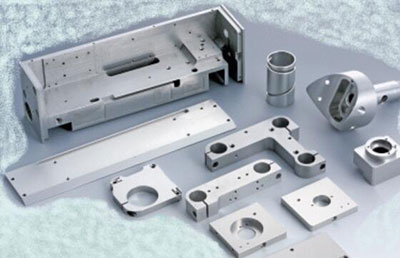 Why

China Rapid Prototyping

?
China rapid prototyping industry has several advantages that make it an attractive option for businesses looking to quickly bring new products to market:
Large Network of Suppliers and Manufacturers:
China has a vast network of suppliers and manufacturers, making it easy for businesses to find the materials and components they need for their prototypes.
Skilled Workforce:
China has a large and skilled workforce, including engineers and technicians with expertise in rapid prototyping technologies.
Affordable Pricing:
China's prototyping industry is known for its affordability, with lower labor costs and materials costs than many other countries.
China rapid prototyping
industry has continued to grow, with many companies offering a range of services, from 3D printing and CNC machining to injection molding and vacuum casting. Additionally, many Chinese prototyping companies offer a range of materials, including plastics, metals, and ceramics, making it easier for businesses to find the right materials for their products.