Quick Link
Find Products
Contact us
-International Division
Tel: +86 180 3806 0406
Skype: rison.prototype
Mail: [email protected]
Service
CNC Machining
Rison prototype Co.,Ltd utilize advanced precesion CNC machines to provide our customers CNC machined prototype, precision CNC milling Service and precision CNC turning service.
CNC Machining is the most common and extensive manufacturing method at present, it is a process utilizing CAM program controled milling tool to cut workpiece to reach certain shape, supermatic CNC is able to complete whole process without any manual operation, the most advanced 5-axis CNC machine from Rison prototype can machine high precision components and complex parts for high technique industries such as aircraft industry and military industry.
Rison Prototype equipped 20+ high precison CNC machines and the biggest processing volume is up to 1.8m x 0.8m x 0.6m. we insisted on using the production-grade material (no matter plastics or metals)to creat rapid prototypes according to customer's specific requirements, and ensure all properties of prototype are in accordance with production, so as to help our customers improve design and reduce the risk during production. CNC machining is a cost-effective, consistent and accurate method, so that we can use all available material to creat multifarious prototype composed of curved surface, undercuts and strict outward appearance.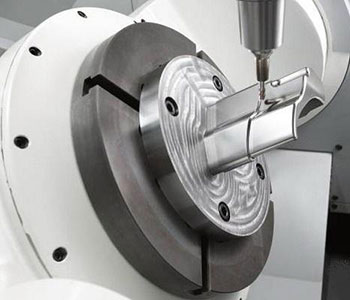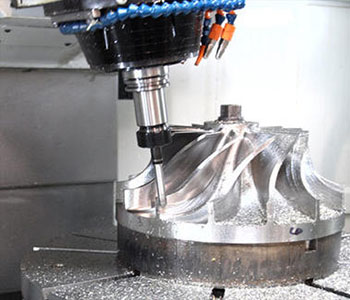 Plastics: ABS, PC, PP, POM, PMMA, PBT, PA, PPS, PVC etc. Metal material options: Aluminium, Magnesium, Brass, Copper, Bronze, Mild Steel, Tool Steel, Tungsten; Specific material: fire-resistant, high-temperature-resistant, anti-corrosion, bulletproof...