Quick Link
Find Products
Contact us
-International Division
Tel: +86 180 3806 0406
Skype: rison.prototype
Mail: [email protected]
News
Home

> News > China rapid prototyping enquiries from July to Sep
China rapid prototyping enquiries from July to Sep
Here are China rapid prototyping enquiries from July to Sep of our clients. They are interested in PC, Aluminium, ABS, Steel materials and other China rapid prototyping parts. What are you interested in?
1. Quantity: 25
Material: PC
Enquiry: ~140C Vicate Temperature for material if possible. Does not need to be PC to achieve this.
2. Quantity: 1
Material: Aluminium
Finish: Anodize
Colour: Red
3. Quantity: 5
Material: Aluminium
Finish: No finish
4. Quantity: 22
Material: SLA ABS like
5. Quantity: 2
Material: Aluminium
Finish: tumbled to remove sharp edges + light bead blast
Colour: clear anodized
Enquiry: We are located in USA. Please provide a quotation for the part that is attached. Thank you
6. Quantity: 1
Material: ABS
Finish: matte finish
Colour: white
Enquiry: i would like to make a 2 silicone molds of the attached part to cast them in resin. let me know if you guys do that. thanks
7. Quantity: 1000
Material: Aluminium
Colour: Gold
Enquiry: Hello,I need a small sheet metal mechanism to fit over my deadbolt lock so that the lock is held in place form the inside. I have attached some drawings. Can you make me one? If so, can you give me a rough estimate for cost? Regards
8. Quantity: 20
Material: ABS
Colour: RAL 1003
Enquiry: Material : simuli ABS UV Stable Polyurethane
9. Quantity: 5
Material: Steel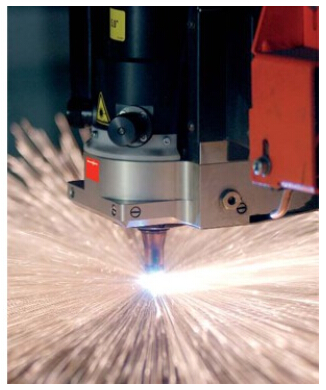 Founded by Rison Mould in 2008, Rison Prototype Co., Ltd is a leading China rapid prototyping manufacturer, aiming to offer high quality rapid prototyping to global customers for concept release and mechanical tests. Over the past 8 years, we have offered high quality products to more than 300 companies at home and abroad.
You are welcome to contact us!
E-mail: [email protected]
Tel: +86 180 3806 0406
Fax: +86 755 2983 0492
Skype: rison.prototype