Quick Link
Find Products
Contact us
-International Division
Tel: +86 180 3806 0406
Skype: rison.prototype
Mail: [email protected]
News
Home

> News > China rapid prototyping will help construction industry
China rapid prototyping will help construction industry
3D printing technology is one of China rapid prototyping technologies, in fact, which has been used in many industries. It makes use of polymer materials, metal, composite materials and other materials through layers of superposition to build prototypes. 3D printing can precisely place the material where it is needed to reduce material and produce a low volume structure at a faster rate.
Will 3D printing technology become an important part of the construction industry? Construction industry observers believe that 3D printing will eventually play an important role in the field. Although it is still not realistic for 3D printing technology to build commercial buildings or other structures by now, some practical items can be made and can be immediately applied by engineerings, including some tools or parts.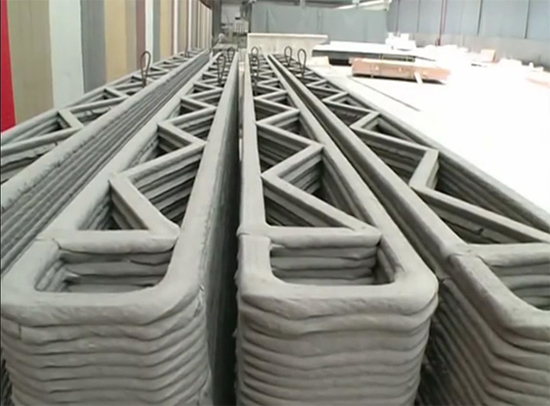 But some people are concerned about the quality and durability of materials produced by 3D printing technology. Even so, construction workers and contractors should not miss this new technology in development. 3D printing technology will eventually play an important role in daily work, and minimize material consumption for builders. In turn, labor costs can be reduced. Above all, there are many challenges to develop appropriate materials to save building time and improve design flexibility.
Founded by Rison Mould in 2008, Rison Prototype Co., Ltd is a leading China rapid prototyping manufacturer, aiming to offer high quality rapid prototyping to global customers for concept release and mechanical tests. Over the past 8 years, we have offered high quality products to more than 300 companies at home and abroad.
You are welcome to contact us by email: [email protected]