Quick Link
Find Products
Contact us
-International Division
Tel: +86 180 3806 0406
Skype: rison.prototype
Mail: [email protected]
News
Home

> News > China Rapid Prototyping Is An Essential Step
China Rapid Prototyping Is An Essential Step
China rapid prototypingand model making are an essential step in the product design and development process, whether to demonstrate form or function, it will ensure clients, designers and all development partners have a clear understanding of the design intent, and, can effectively contribute in design validation.
Advantages of China rapid prototyping product development and manufacture extend to a well-established base of local prototyping expertise, matching services and quality offered by western prototyping firms.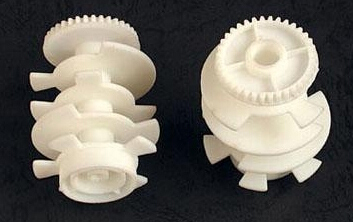 But with advantages of time and cost savings and flexible vendors able to respond quickly to changes and updates. Whether you need CNC machined hard block presentation models, SLA/SLS parts for functional evaluation or silicone tools for multiple prototypes, cnmoulding offers prototyping services to meet your highest standards to ensure true rapid prototyping development.