Quick Link
Find Products
Contact us
-International Division
Tel: +86 180 3806 0406
Skype: rison.prototype
Mail: [email protected]
News
Home

> News > Clients' Inquiry of China Rapid Prototype in Sep 2019
Clients' Inquiry of China Rapid Prototype in Sep 2019
In September 2019, we got one inquiry from client, they are looking for ABS rapid prototypes. What
rapid prototypes
do you need? You are welcome to contact us!
Quantity: 1000
Material: ABS
Inquiry: We are looking for operating prototypes (1000+) for use in animals or in a clinic setting which will be used to conduct experiments, after which we would want to to begin sale (500+ in year one, hoping for 2000-5000+ in the US/EU after modifications for requirements). The exterior finish should be cleanable plastic or painted metal, and the internal pipes and valves reliable and cleanable with an alcohol or similar (bleach) solution- we are OK with silicone tubing, PVC or stainless steel. Ideally each controller could be used 4-12 hours at a time for at least 500-1000 uses. We are open to your suggestions for medical grade connectors to connect the port to a catheter handle. The pump section should also be in a separate internal compartment than the electronics housing. Because the fluid is used to apply pressure into a balloon inside a patient, we are interested in fluid pressure and flow safeguards to reduce any potential issues with the patient incase there are unanticipated leak issues. The system will be mounted onto a table top, and is not expected to experience any temperature changes, not any drop tests, and not require any backup power.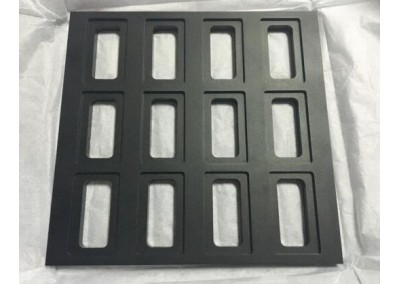 Founded by Rison Mould in 2008, Rison Prototype Co., Ltd is a leading
China rapid prototyping manufacturer
, aiming to offer high quality rapid prototyping to global customers for concept release and mechanical tests. Over the past 8 years, we have offered high quality products to more than 300 companies at home and abroad. You are welcome to contact us!
E-mail:
[email protected]
Tel: +86 180 3806 0406
Fax: +86 755 2983 0492
Skype: rison.prototype