Quick Link
Find Products
Contact us
-International Division
Tel: +86 180 3806 0406
Skype: rison.prototype
Mail: [email protected]
News
Home

> News > Clients' Inquiry of China Rapid Prototypes in July 2020
Clients' Inquiry of China Rapid Prototypes in July 2020
In July 2020, we got some inquiries from clients, they are looking for aluminium and steel rapid prototypes. What
rapid prototypes
do you need? You are welcome to contact us!
1. Material: Aluminium
Finish: Chrome
Inquiry: Polished Chrome finish only needs to be on the 5 exterior faces, the recessed surface does not require finishing.
2.Material: Steel
Finish: Chrome Plated
Colour: Bright Glossy Chrome
Inquiry: Lowest possible carbon content mild steel required. Example Grade 1010_1008_1006_Lower is better.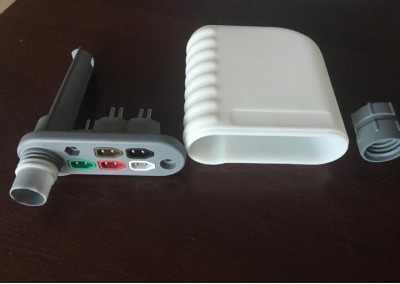 Founded by Rison Mould in 2008, Rison Prototype Co., Ltd is a leading
China rapid prototyping
manufacturer, aiming to offer high quality rapid prototyping to global customers for concept release and mechanical tests. Over the past 8 years, we have offered high quality products to more than 300 companies at home and abroad. You are welcome to contact us!
E-mail:
[email protected]
Tel: +86 180 3806 0406
Fax: +86 755 2983 0492
Skype: rison.prototype