Quick Link
Find Products
Contact us
-International Division
Tel: +86 180 3806 0406
Skype: rison.prototype
Mail: [email protected]
News
Home

> News > Clients' Quotes of China Rapid Prototype in March 2021
Clients' Quotes of China Rapid Prototype in March 2021
In March 2021, we got some quotes from clients, they are looking for steel, aluminium and ABS rapid prototypes. What rapid prototypes do you need? You are welcome to contact us!
1. Material: Steel
Finish: Deburr
Colour: Natural
Quote: Dear sir or madam, I would like to ask for a quotation for a steel enclosure designed to be made by a sheet metal process. I'm looking for a prototype run of 5 pcs. total. Can you please quote if I send you CAD 3D file? The material is plain carbon steel. Gauge (thickness) is ga. 22, 0.0299" or 0.759 mm. No special finish required. Only deburr. Thank you very much.
2. Material: Aluminium
Finish: MILL
Colour: MILL
Quote: We are seeking a firm to make aluminum extruded prototypes from our designs.
3. Material: ABS
Finish: smooth
Colour: white
Quote: Hi! We are looking for a company to produce our plastic cartridges, We need for the next months a large scale production 1 Million a month. The cartridge is very simple but needs to be rigid. Materiel could be ABS or PC or a cheaper material because the product will be discarded after use. The cartridges should be white and have a smooth surface. I thank you in advance. Best Regards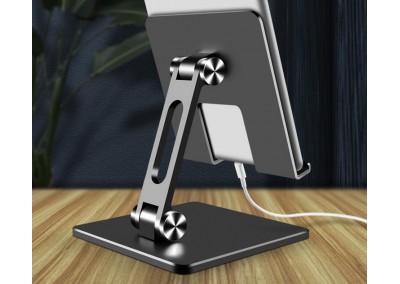 Founded by Rison Mould in 2008, Rison Prototype Co., Ltd is a leading
China rapid prototyping manufacturer
, aiming to offer high quality rapid prototypes to global customers for concept release and mechanical tests. Over the past 8 years, we have offered high quality products to more than 300 companies at home and abroad. You are welcome to contact us!
E-mail:
[email protected]
Tel: +86 180 3806 0406
Fax: +86 755 2983 0492
Skype: rison.prototype