Quick Link
Find Products
Contact us
-International Division
Tel: +86 180 3806 0406
Skype: rison.prototype
Mail: [email protected]
News
Home

> News > Clients' Quotes of China Rapid Prototype in Oct 2018
Clients' Quotes of China Rapid Prototype in Oct 2018
In October 2018, we got some quotes of China rapid prototyping parts from clients. They are looking for aluminium, PVC, ABS rapid prototypes. What rapid prototypes do you need? You are welcome to contact us!
1. Quantity: 250
Material: Aluminium
Color: White & Gold
2. Quantity: 100
Quote: Hi, I have included all the information about the material, color, and finishing in an excel file. Please calculate the quoted price including shipping to Australia.
3. Quantity: 100
Material: PVC
Quote: Hello, I'm Product Designer and our company focused on POSM and Packaging Design. This is the first time i want to prototype our Products and packages in China and i don't know exactly what is your prototyping process and another companies. I sent you two Packaging Model for Prototyping. i need these prototypes close to final package. please give me some information about cost and Prototyping time. Best Regards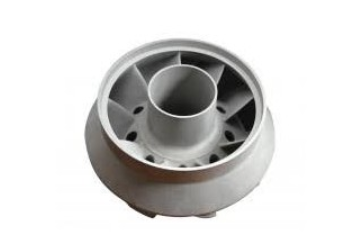 4. Quantity: 500
Material: PVC
Finish: as machined
Color: grey
Quote: Please quote for
NC machining
. Including M2.5x0.45 threaded hole (8 places). Regards
5. Quantity: 250
Material: ABS
Finish: medium
Color: Black
Quote: Vacuum Casting processrn-ABS like materialrn-Black color
Founded by Rison Mould in 2008, Rison Prototype Co., Ltd is a leading
China rapid prototyping manufacturer
, aiming to offer high quality rapid prototypes to global customers for concept release and mechanical tests. Over the past 8 years, we have offered high quality products to more than 300 companies at home and abroad. You are welcome to contact us!
E-mail:
[email protected]
Tel: +86 180 3806 0406
Fax: +86 755 2983 0492
Skype: rison.prototype