Quick Link
Find Products
Contact us
-International Division
Tel: +86 180 3806 0406
Skype: rison.prototype
Mail: [email protected]
News
Home

> News > December Quotes of China Rapid Prototyping Parts From Clients
December Quotes of China Rapid Prototyping Parts From Clients
Here are quotes of China rapid prototyping parts of December from our clients. They are interested in ABS, PP, TEFLON and other China rapid prototyping parts. What are you interested in?
1. Quantity: 1
Material: ABS
Finish: smooth
Colour: white
Quote: looking for a company to assist me in creating a 3D printed prototype for an upcoming product. I will be launching early 2017 and came across your website. At this moment I will just need one prototype to assess the feasibilty of my design and I will be producing higher volumes later on. For the material I was thinking to use white ABS, Nylon or other material you can recommend. I would also like to know if any of the materials you have are able to float in water once the structure is 3D printed? What I will need to know is the approximate cost for one prototype including delivery and time for delivery. If you require anymore information please let me know and I look forward to hearing from you soon.
2. Quantity: 100
Material: PP
Quote: Hi, I am hoping to get quotes from you for an initial batch of 100 of the attached model. I am interested in producing the model using either the vacuum casting or RIM process you offer. Look forward to hearing from you. Many thanks.
3. Quantity: 10000
Material: TEFLON
Colour: Defrent colors
Quote: Dear Sir, These are 15 bushs used in cars ,and I would like to make 10000 pieces from each one.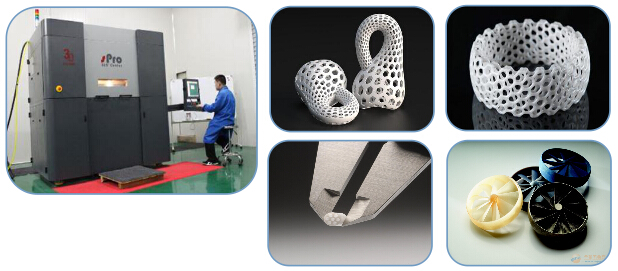 Founded by Rison Mould in 2008, Rison Prototype Co., Ltd is a leading China rapid prototyping manufacturer, aiming to offer high quality rapid prototyping to global customers for concept release and mechanical tests. Over the past 8 years, we have offered high quality products to more than 300 companies at home and abroad. You are welcome to contact us!
E-mail: [email protected]
Tel: +86 180 3806 0406
Fax: +86 755 2983 0492
Skype: rison.prototype