Quick Link
Find Products
Contact us
-International Division
Tel: +86 180 3806 0406
Skype: rison.prototype
Mail: [email protected]
News
Home

> News > Feb 2019 Quotes of China Rapid Prototypes from Dubai
Feb 2019 Quotes of China Rapid Prototypes from Dubai
In February 2019, we got some quotes of China Rapid Prototypes from Dubai clients. They are looking for stainless steel, SLA, ABS, PMMA rapid prototypes. What rapid prototypes do you need? You are welcome to contact us!
1. Quantity: 200
Material: Stainless steel
Finish: Powder coated mate
Color: Black
2. Quantity: 150
Material: SLA ABS like
Color: R:117, B:204, G:207
Quote: STL file will need some modification, size: 9*6*2 i need a pic of the sample. shipped to Dubai, UAE to arrive by March 1st
3. Quantity: 100
Material: ABS
Finish: fine grains
Color: Offwhite
Quote: Hi, I need a quote for this box and lid for 100 piece to determine the costing of
prototyping services
. Regards
4. Quantity: 100
Material: PMMA
Quote: Interested in having
acrylic models
of our office buildings made (approximately 16 different versions). These would be used as gifts for new tenants, so we would need a decent quantity of each. Can you let me know the pricing tiers/minimum order size recommended?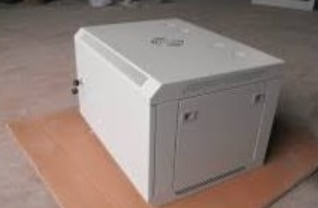 Founded by Rison Mould in 2008, Rison Prototype Co., Ltd is a leading
China rapid prototyping
manufacturer, aiming to offer high quality rapid prototypes to global customers for concept release and mechanical tests. Over the past 8 years, we have offered high quality products to more than 300 companies at home and abroad. You are welcome to contact us!
E-mail:
[email protected]
Tel: +86 180 3806 0406
Fax: +86 755 2983 0492
Skype: rison.prototype