Quick Link
Find Products
Contact us
-International Division
Tel: +86 180 3806 0406
Skype: rison.prototype
Mail: [email protected]
News
Home

> News > Four Steps Of Sheet Metal Prototyping Stamping
Four Steps Of Sheet Metal Prototyping Stamping
Our design and manufacture engineering team is one of the most professional team for custom precision sheet metal fabrication in China; and Rison prototype advanced machining equipments ensure sheet metal fabrication process rapidly.
The metal stamping process include blanking, bending, shearing, crimping, precision stamping, deep drawn, stamping-welding, sheet metal prototyping stamping, progressive die stamping.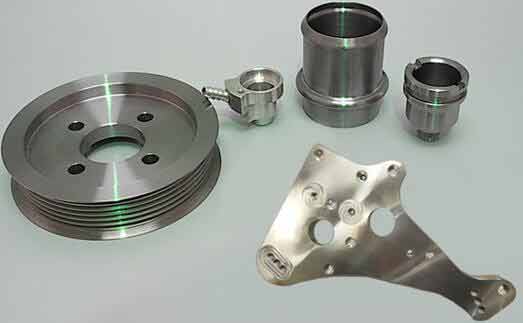 In general, here are four steps of sheet metal prototyping stamping:
1. The first to do is blanking, stamping from the raw sheet metal to get the basic flat sharp of the parts.
2. The second to do is piercing, in order to get the internal holes of the parts.
3. The third step is forming and bending the product into the desired shapes, but not to change the thickness of the sheet metal.
4. The last step is removing shape edges and burrs to make the surface smooth.