Quick Link
Find Products
Contact us
-International Division
Tel: +86 180 3806 0406
Skype: rison.prototype
Mail: [email protected]
News
Home

> News > How much do you know about Sheet Metal Prototyping ?
How much do you know about Sheet Metal Prototyping ?
The sheet metal prototyping could be used as sheet metal components for stainless metal dustbin, metal box, case, cabinets etc. We have aluminium sheet metal prototyping box, stainless sheet metal prototyping case for distribution equipment, sheet metal ventilation hood, sheet metal housing for air conditioner, sheet metal cabinet of medical equipment, sheet metal case, chassis sheet metal cover, sheet metal bracket for solar-cell panel, seat belt buckle prototype and so on.
And for more, we also make perfect prototype details using surface treatments to serve our products for varied industries including electronics, medical, automotive, new energy etc. Sheet metal prototyping provided by us have high accuracy, efficiency and durability to get your utmost satisfaction.
At Rison Prototype, we could manufacture and supply a huge range of sheet metal prototyping as per the given specifications by you. Our prototyping components are perfect to use as sample to test before the final production of the products. All of our prototyping components are manufactured from excellent quality metal alloy with set industrial norms.
Please see the following Sheet Metal Prototyping samples:
aluminium sheet metal prototyping box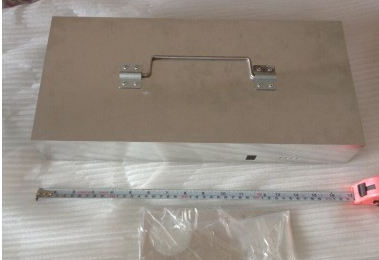 stainless sheet metal prototyping case for distribution equipment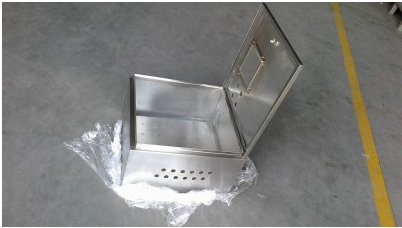 sheet metal ventilation hood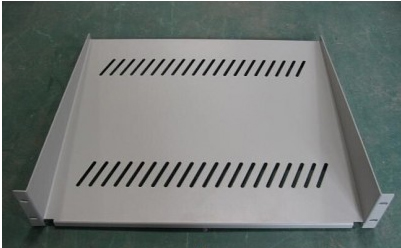 sheet metal hoousing for air conditioner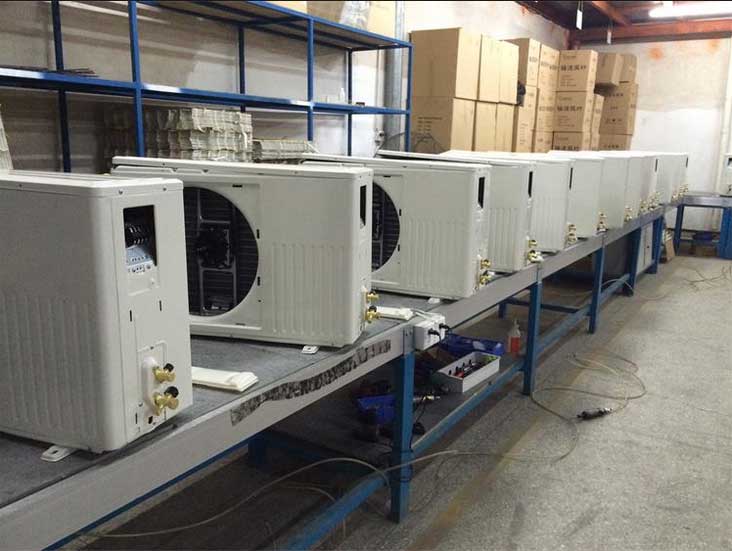 chassis sheet metal cover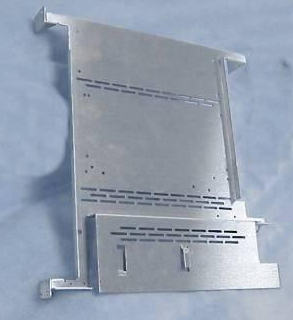 sheet metal bracket for solar-cell panel