Quick Link
Find Products
Contact us
-International Division
Tel: +86 180 3806 0406
Skype: rison.prototype
Mail: [email protected]
News
Home

> News > How popular is rapid prototyping?
How popular is rapid prototyping?
In today's fast-paced world, innovation reigns supreme. As industries strive to stay ahead of the curve, the demand for rapid prototyping has skyrocketed. But just how popular is this process?
Gone are the days when product development was a lengthy, arduous process. Rapid prototyping has revolutionized the way ideas come to life, empowering designers and engineers to transform concepts into tangible prototypes at an unprecedented speed. This game-changing technique has gained immense popularity across a myriad of industries, including automotive, aerospace, consumer electronics, and more.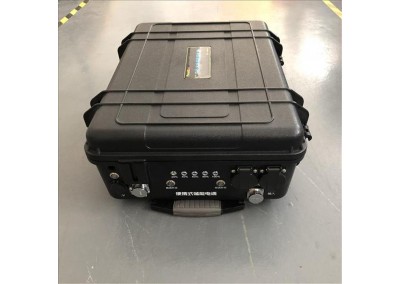 When it comes to rapid prototyping, China stands tall as a global powerhouse. China has rapidly emerged as a hub for cutting-edge technology and manufacturing capabilities, making it a preferred choice for businesses seeking efficient and cost-effective prototyping solutions. Let's delve into the factors that contribute to China's dominance in the realm of rapid prototyping:
Technological Advancements:
China has invested heavily in research and development, propelling the nation to the forefront of technological innovation. With state-of-the-art equipment, advanced materials, and a skilled workforce, Chinese companies offer top-notch rapid prototyping services that cater to a diverse range of requirements.
Vast Manufacturing Infrastructure:
China's robust manufacturing infrastructure is unparalleled, providing a seamless ecosystem for rapid prototyping. From large-scale factories to specialized workshops, the country offers a vast network of facilities that can accommodate projects of various complexities and volumes.
Competitive Pricing:
China's ability to offer competitive pricing for rapid prototyping services has significantly contributed to its popularity. The cost-effectiveness, without compromising on quality, has attracted businesses worldwide, enabling them to bring their ideas to fruition while maximizing their budgetary resources.
In a world where time is of the essence, rapid prototyping emerges as a catalyst for innovation, efficiency, and success. Seize the opportunity to revolutionize your product development process and stay at the forefront of your industry.