Quick Link
Find Products
Contact us
-International Division
Tel: +86 180 3806 0406
Skype: rison.prototype
Mail: [email protected]
News
Home

> News > Introduction for Leading Rapid Prototypes Manufacturer in China
Introduction for Leading Rapid Prototypes Manufacturer in China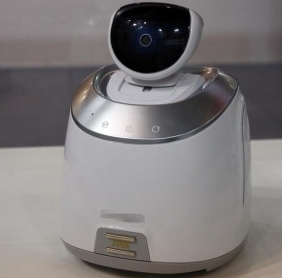 Rapid prototyping is a continuously evolving technology. RP models are becoming widely used in many industrial sectors. Rapid prototyping rose out first for design approval and part verification, and now meets the need for a wide range of applications including building test prototypes, fabricating models for art and medical applications and so on.
China, as the biggest production country, gets increasingly requires for this technology now, which also push the development of China rapid prototyping. In this case, more and more rapid prototypes manufacturer emerged. Rison prototype is one of the manufacturers, which now has been one of the leading rapid prototypes manufacturer in china.
Rison prototype has over 40 staffs, and is equipped with more than 20 processing units and testing equipment, which makes us be capable of providing solutions to integrated prototype manufacturing in diversified processing means.
The complete quality control system and perfect service attitude are the principles of the company, which is also the guarantee of high quality prototypes. We take serious about every order regardless of its quantity. We also accept trial orders for your trust.
It is not easy for each oversea customer to select a proper and superior prototyping supplier from thousands of prototyping suppliers, but we bet that as long as you try to cooperate with us, you will surprise at China rapid prototyping and want to stick to the choice.