Quick Link
Find Products
Contact us
-International Division
Tel: +86 180 3806 0406
Skype: rison.prototype
Mail: [email protected]
News
Home

> News > Material selection of transparent prototypes
Material selection of transparent prototypes
There are only 3 kinds of transparent material for prototype making, ABS, PC, PMMA. If you require high transparency, then PMMA is the principal choice, it's easy to process and polish, PMMA are often used to make transparency cover, light-guide pillar.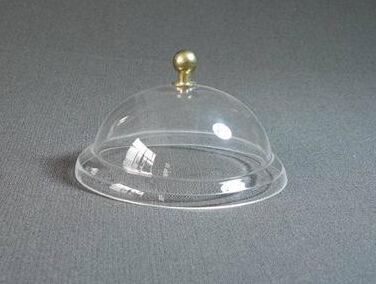 If your prototype need to pass functional test, then PC is the best, as it has a better strength comparing with PMMA, just because of this, we have to spend more time and cost to make PC transparent prototype. The finial step of PC part is chemical fumigation, it could make PC part be transparent and smooth.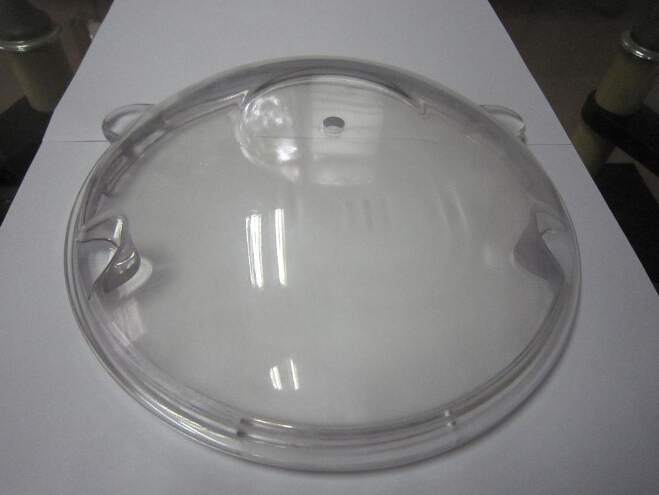 ABS is a balance option, it has good strength and transparency, easy to process and polish, ABS and PC could be used in Vacuum Casting(low-volume production).