Quick Link
Find Products
Contact us
-International Division
Tel: +86 180 3806 0406
Skype: rison.prototype
Mail: [email protected]
News
Home

> News > May 2019 Quotes of China Rapid Prototypes from USA
May 2019 Quotes of China Rapid Prototypes from USA
In May 2019, we got some quotes of
China Rapid Prototypes
from USA clients. They are looking for SLA, ABS, aluminium rapid prototypes. What rapid prototypes do you need? You are welcome to contact us!
1. Quantity: 100
Material: SLA PA
Quote: PA6 possible? Please provide Datasheet!
2. Quantity: 100
Material: ABS
Finish: soft touch
Color: yellow
Quote: Hi, I need prototyping service for my project (files is attached). It should be ABS-like material with yellow color and soft touch surface finish. I'm not sure, which technology I need (CNC milling or die casting or 3d printing). Plus, how many cost shipping to USA.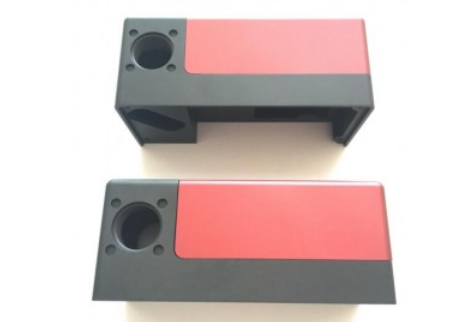 3. Quantity: 100
Color: navy grey
Quote: Hi I am working on a hand made prototype of a custom RC ship. I want to know if I give you its design, dimension approx, then how much it would be for a prototype and batch build in case prototype is finalized. The material could be anything best suitable for boat/ship help to float nicely. Please provide me separate estimate for prototype, batch production (in case needed), how much time for both and cost. Also please mention the shipping and delivery time. Thanks
4. Quantity: 200
Material: Aluminium
Finish: Anodized hardcoat
Color: grey
Quote: Hello Rison, We are launching a new product and need a supplier for both prototypes and larger quantity. I was only able to attach a single file, if you are interested please get back to me so i can send the rest of the drawings and files. Thanks
Founded by Rison Mould in 2008, Rison Prototype Co., Ltd is a leading
China rapid prototyping manufacturer
, aiming to offer high quality rapid prototypes to global customers for concept release and mechanical tests. Over the past 8 years, we have offered high quality products to more than 300 companies at home and abroad. You are welcome to contact us!
E-mail:
[email protected]
Tel: +86 180 3806 0406
Fax: +86 755 2983 0492
Skype: rison.prototype