Quick Link
Find Products
Contact us
-International Division
Tel: +86 180 3806 0406
Skype: rison.prototype
Mail: [email protected]
News
Home

> News > New Sheet Metal Prototyping Stamping System
New Sheet Metal Prototyping Stamping System
To increase the speed of production, the sheet metal prototype stamping machinesare equipped with a coil feeding system. This system allows the loading of coiled material onto a feeding dock, which is then fed through a material "straightener" to allow a consistently flat "blank" to enter the punching area without operators having to stop production.
Should your completed part require an actual blank to be manually loaded into the sheet metal prototype stamping machine, the trained operators are capable of ensuring successful repeatability while maintaining a safe work environment through the use of electronic "laser borders" that prevent the sheet metal prototype stamping machines from cycling should any foreign objects enter the punching area, protecting the operators and your die sets.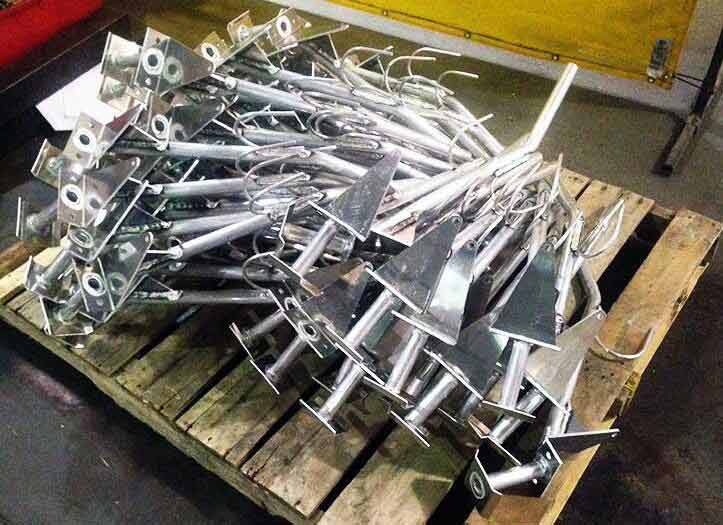 Sheet Metal prototyping's new oiling system automatically injects vanishing oil onto the cutting surface to extend die life as well as decrease the amount of burring produced by the metal punching process. This oiling system greatly reduces the need for secondary operations to remove these burrs such as tumbling.