Quick Link
Find Products
Contact us
-International Division
Tel: +86 180 3806 0406
Skype: rison.prototype
Mail: [email protected]
News
Home

> News > Parallel Structured Machine- True 5 Axis machine
Parallel Structured Machine- True 5 Axis machine
The concept of"parallel machine tool" was first put forward in the 1980 s, it is the true sense 5 axis machine. In order to solve the weakness of traditional machine, like small working scope, poor flexibility, somemachine manufacturers began to focus on developing parallel machine tool in the 1990 s , Stewart platform is the early parallel mechanism, initially used to simulate aircraft, the machines based on Stewart platform has good flexibility, high rigidity and high precision.Sweden's "Tricepts" machine is the representative of Stewart platform.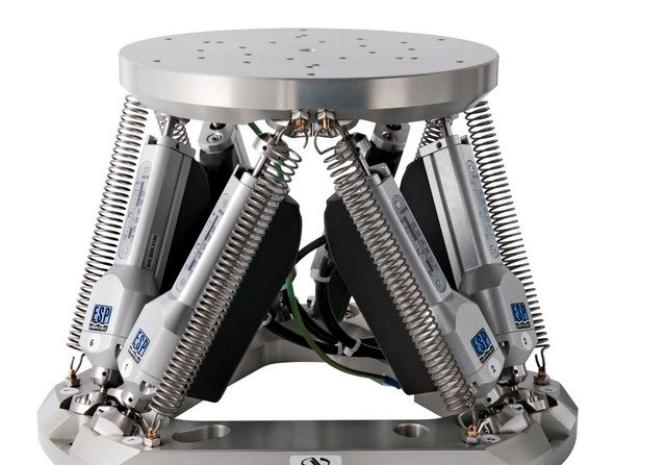 early Stewart platform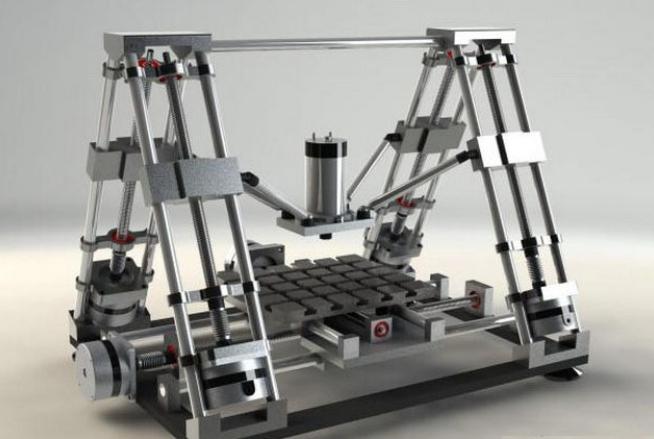 Current parallel machine prototype
In 2004, EXECON pushed out more advanced parallel machine tool, and is committed togeneralize the new machine all over the world, but comparing with traditional 5 axis CNC, precision and strength of the parallel machine needs to be improved, therefore can only process some weak hardness material, such as complex rapid prototype, Aluminum parts etc, but it's bound to be the most effective tools for industrial empire, let us look forward to it.
EXECON parallel machine tool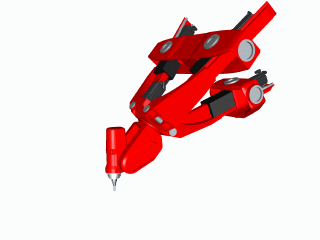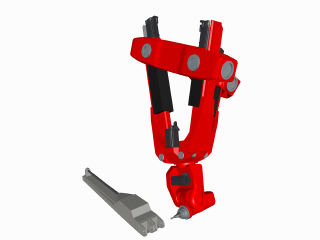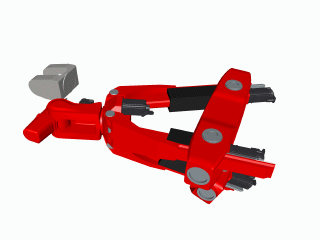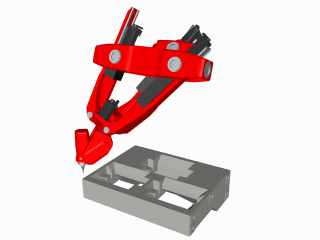 Parallel Structured Machine of Sheet metal laser-cutting