Quick Link
Find Products
Contact us
-International Division
Tel: +86 180 3806 0406
Skype: rison.prototype
Mail: [email protected]
News
Home

> News > Quotes of China Rapid Prototypes from Australia
Quotes of China Rapid Prototypes from Australia
In August 2018, we got some quotes of China rapid prototyping parts from United States, Australia clients . They are looking for aluminium, stainless steel,
SLA rapid prototypes
. What rapid prototypes do you need? You are welcome to contact us!
1. Quantity: 400
Material: Aluminium
Finish: Clear Anodize
2. Quantity: 400
Material: Stainless steel
Finish: None
3. Quantity: 100
Material: SLA ABS like
Quote: Cross section of vaporizer cartridge. Approximate size: 4" diameter, 9" tall. Would need glowing "heating element" (inside orangernsection)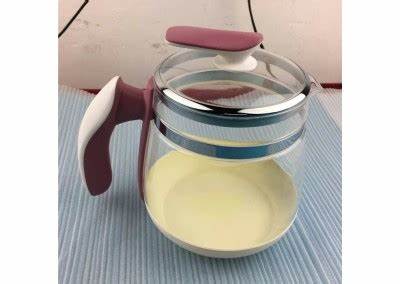 4. Quantity: 100
Material: 5052-H32 1.63mm Aluminium
Finish: powder coat/ brushed and type II anodized
Color: Black
Quote: I would like to know how much each of the two models would cost in two different finishes: powder coated or (if available) brushed and anodized. Please let me know if there are any features that you cannot make or if the bend radius should be changed. Could you please include the shipping cost to the United States in the quotes? Thank you.
5. Quantity: 5
Material: Steel
Quote: I need 4 or 5 similar pieces made as
sheet steel prototypes
. Can you give me a rough price, including shipment to Australia and how long it would take. Thank you.
Founded by Rison Mould in 2008, Rison Prototype Co., Ltd is a leading China rapid prototyping manufacturer, aiming to offer high quality rapid prototypes to global customers for concept release and mechanical tests. Over the past 8 years, we have offered high quality products to more than 300 companies at home and abroad. You are welcome to contact us!
E-mail:
[email protected]
Tel: +86 180 3806 0406
Fax: +86 755 2983 0492
Skype: rison.prototype