Quick Link
Find Products
Contact us
-International Division
Tel: +86 180 3806 0406
Skype: rison.prototype
Mail: [email protected]
News
Home

> News > Quotes of China Rapid Prototyping Parts In Dec 2017
Quotes of China Rapid Prototyping Parts In Dec 2017
Here are quotes of
China rapid prototyping
parts from clients in Dec 2017. They need aluminium, SLA, ABS rapid prototypes. What rapid prototypes are you looking for? You are welcome to contact us!
1. Quantity: 100
Material: Aluminium
2. Quantity: 100
Material: SLA ABS like
Quote: We would request quotation for SLA printing, But before NDA paper should be signed and stamped from your side. Please check attachments for NDA. We will send the IGS, STL file after your confirmation on the NDA. Best regards
3. Quantity: 200
Material: Aluminium
Finish: As built
Color: None
Quote: Material Should be Aluminium 7075-T6
4. Quantity: 100
Material: Other
Finish: shiny
Color: pink
Quote: Hi, I am looking to prototype a plexiglass/PMMA, foam and ABS chair and order (just for a start 100 pieces). I see on your website that you can do it. Attached please find picture and a true to size stp. file of 3D model. We are very stressed on time and ready to start for the right price. Please contact me for a quote. How much will the prototype cost and how much will be the price per unit at first order of 100 pieces? I look forward to hearing from you! Thank you and have a great day!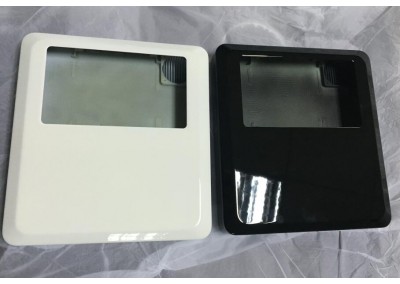 Founded by Rison Mould in 2008, Rison Prototype Co., Ltd is a leading
China rapid prototyping
manufacturer, aiming to offer high quality rapid prototyping to global customers for concept release and mechanical tests. Over the past 8 years, we have offered high quality products to more than 300 companies at home and abroad. You are welcome to contact us!
E-mail:
[email protected]
Tel: +86 180 3806 0406
Fax: +86 755 2983 0492
Skype: rison.prototype