Quick Link
Find Products
Contact us
-International Division
Tel: +86 180 3806 0406
Skype: rison.prototype
Mail: [email protected]
News
Home

> News > Quotes of China Rapid Prototyping Parts In Sep 2017
Quotes of China Rapid Prototyping Parts In Sep 2017
Here are three quotes of
China rapid prototyping
parts from clients. They need aluminium, steel, SLA PA rapid prototypes. What rapid prototypes are you looking for? You are welcome to contact us!
1. Quantity: 200
Material: Aluminium
Finish: Powder Coated + Direct Printed Graphics (2 colors)
Color: Burnt Orange or Gray
Quote: We require a sheet metal enclosure comprising of two parts: bottom + lid. We are also looking for powder coating on the outer surfaces and 2 color graphics (1 on each part). Attached are the 2 iGES files, 2 Graphics used within the IGES and 2 renderings for you to visualize the final product. I look forward to hearing from you. PS: there will be production quantities in 2017 once prototypes are validated. hank you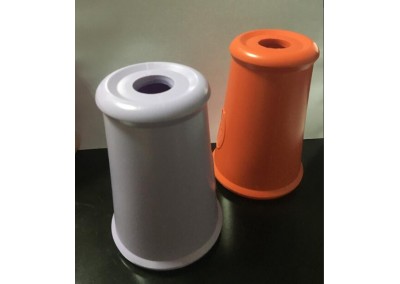 2. Quantity: 100
Material: Steel
Finish: Powder coating
Color: Black
Quote: Hello, this is simple sheet metal bracket, I need quote for 100 units
3. Quantity: 20
Material: SLA PA
Finish: Standard
Color: Natural
Quote: Material will be for short time, exposed for temperature 250-300 deg C (during soldering) Can you please advise material which would be able to withstand soldering process.
4. Quantity: 100
Material: Steel
Finish: Matte Black
Color: Natural
Quote: Please see the attached PDF for fastener and finishing details.