Quick Link
Find Products
Contact us
-International Division
Tel: +86 180 3806 0406
Skype: rison.prototype
Mail: [email protected]
News
Home

> News > Rapid prototyping services near me
Rapid prototyping services near me
Rapid prototyping is a process of quickly creating physical models of products or components. It is an important step in product development as it allows designers and engineers to test and refine their ideas before moving on to full production. If you are looking for rapid prototyping services near you, we will help you find the right service provider for your needs.
There are several factors to consider when looking for
rapid prototyping services
. First and foremost, you need to ensure that the service provider you choose has the equipment and expertise to create the type of prototype you need. This includes the ability to work with a wide range of materials, including plastics, metals, and composites.
Another important consideration is the turnaround time. Rapid prototyping is all about speed, so you need a service provider that can deliver your prototype quickly. Some providers offer same-day or next-day service, while others may take several days or even weeks to deliver a prototype.
One way to find rapid prototyping services near you is to search online. You can use search engines like Google or Bing to find local providers. You can also use online directories like Yelp or Yellow Pages to find service providers in your area.
Another option is to ask for recommendations from colleagues or friends in your industry. They may have experience working with a particular rapid prototyping service provider and can provide valuable insights into the quality of their work and their level of customer service.
When evaluating rapid prototyping service providers, be sure to ask about their experience, equipment, and turnaround times. You should also ask to see samples of their work and read reviews from other customers. This will give you a good idea of the quality of their work and their level of customer service.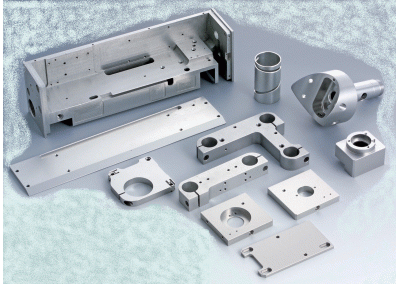 In the end, if you are in need of rapid prototyping services, there are several options available to you. Whether you search online, ask for recommendations, or visit local service providers in person, it is important to take the time to evaluate your options and choose a provider that can deliver the quality and speed you need. By doing your research and choosing the right provider, you can ensure that your prototype is a success and move forward with confidence in your product development process.