Quick Link
Find Products
Contact us
-International Division
Tel: +86 180 3806 0406
Skype: rison.prototype
Mail: [email protected]
News
Home

> News > Sheet metal prototypes are designed in less time
Sheet metal prototypes are designed in less time
Before discussing the technicalities of sheet metal design, it is essential to understand what sheet metal is. Sheet metal is a metal such as aluminum, brass, titanium, nickel, tin, and copper processed into thin flat pieces like foils, leaves, and plates. Since they are formed to be light, thin, stable, and elastic, they are extensively used in industries for cladding and covering purposes.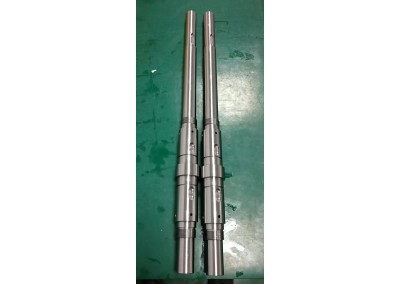 Sheet metal prototyping
involves modeling a sample of a metallic product for testing a concept. It helps companies test an idea before launching mass production. Unlike traditional prototyping, sheet metal prototypes are designed in less time.
Different companies employ different methods for sheet metal prototype production, some of which are mentioned below:
* Precision prototype metal stamping uses a stamping press to develop high-precision pieces.
*
Rapid prototyping
fabricates the model using a 3D virtual drawing.
* Incremental sheet metal forming uses a milling machine to form the product without a die.