Quick Link
Find Products
Contact us
-International Division
Tel: +86 180 3806 0406
Skype: rison.prototype
Mail: [email protected]
News
Home

> News > The 10th China International Aerospace Expo
The 10th China International Aerospace Expo
Today, the 10th China international aerospace expo open in Zhuhai, Guangdong. There are 700 exhibitors from 41 countries and regions, brings together a large number of advanced fighters, civil aircraft, aerospace products and weapons. As recent 2 fairs specified aerospace models producer, Rison prototype participated in this expo on invitation.
According to the report of organizing committee, more than 130 exhibitors joined in fair, including airbus A380, Russian Sue - 35, American C - 17 military transport aircraft, and domestic fighters- 31 and Carrier- 20. Besides that, many well-known executive plane and helicopters also brings their new products. The foreign exhibitors almost take part in a half of exhibitors. Boeing and Airbus are the main exhibitors and obtained many orders of armament, Korean aviation industry association and Hong Kong aviation association is the first time to fair.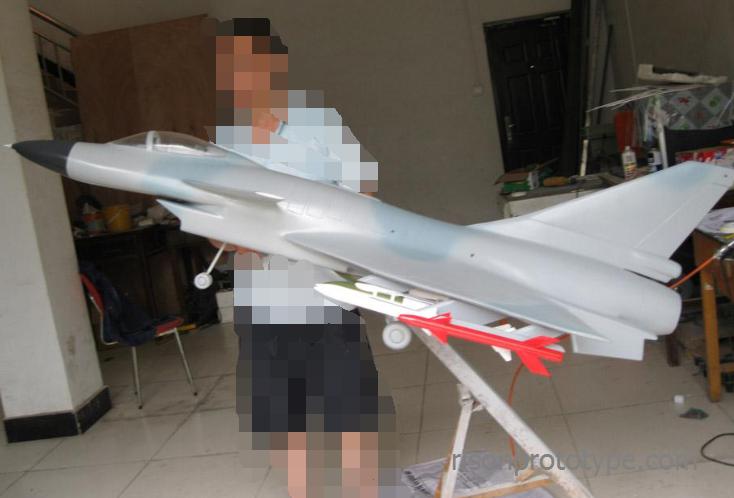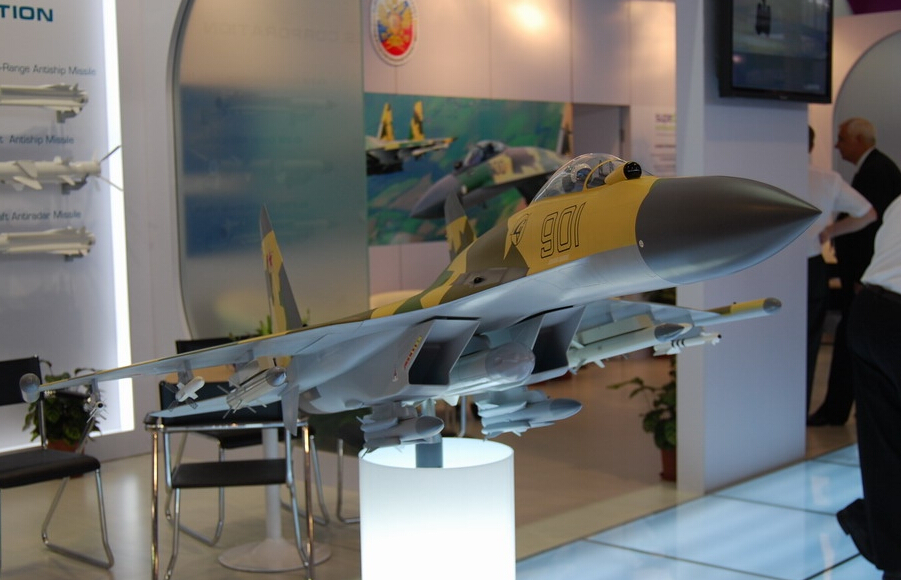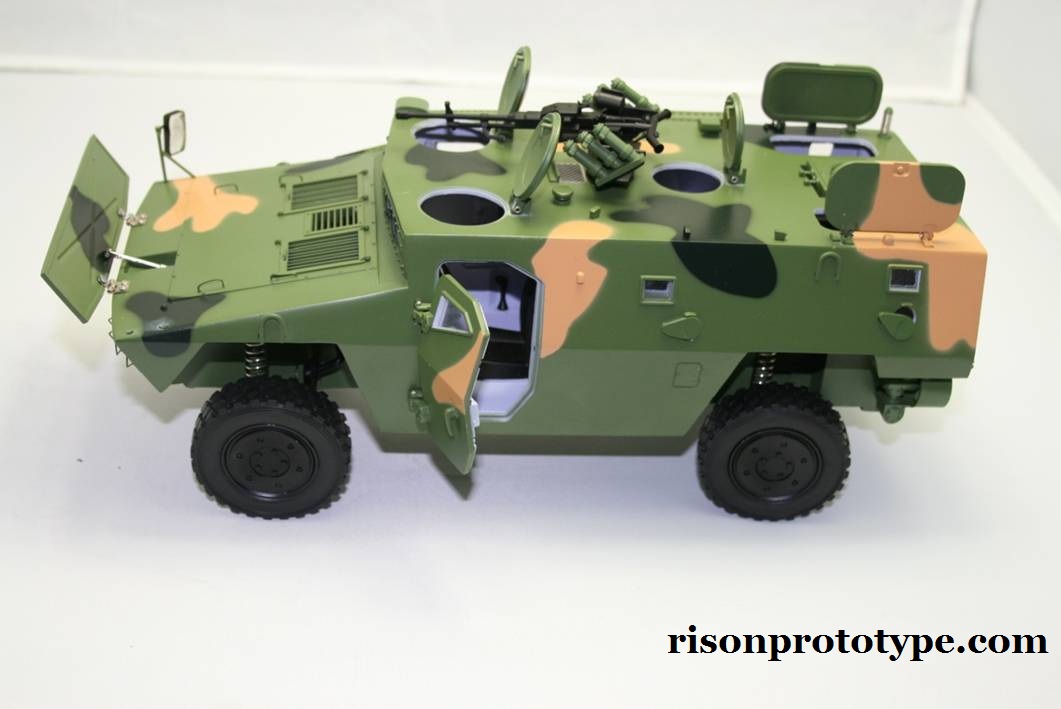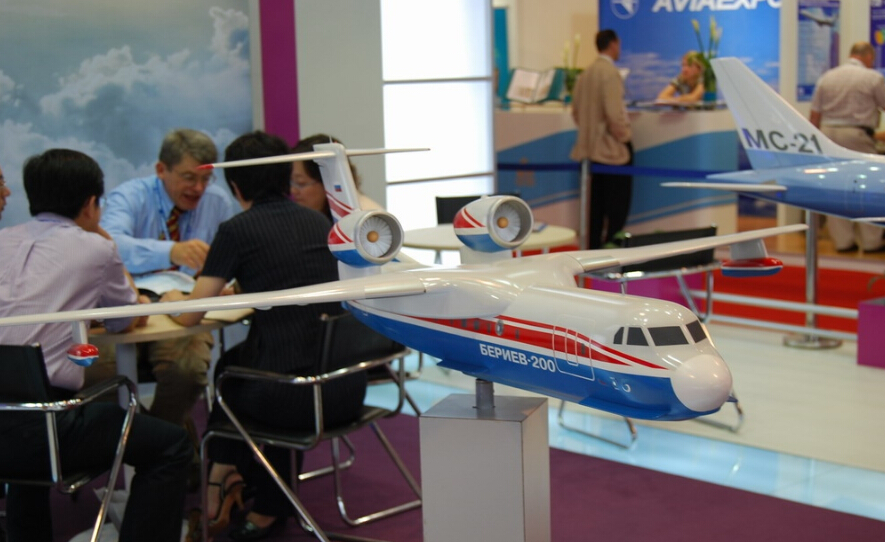 Making display model for exhibitor.