Quick Link
Find Products
Contact us
-International Division
Tel: +86 180 3806 0406
Skype: rison.prototype
Mail: [email protected]
News
Home

> News > What are the methods of low volume plastic molding?
What are the methods of low volume plastic molding?
The three other alternative technologies that can be used in the production of low-volume plastic molding parts include pressure forming, structural foam, and reaction injection molding.
Pressure Forming
Commonly referred to as vacuum forming or thermoforming, it involves covering a hot layer of plastic material over a hollow or elongated tool. The material is first stretched, a vacuum is passed through the specific apparatus, after which pressure is enforced to the back of the layer to fill the chamber in the required shape. After creating, excess materials of the already formed parts are trimmed using a CNC cutting machine.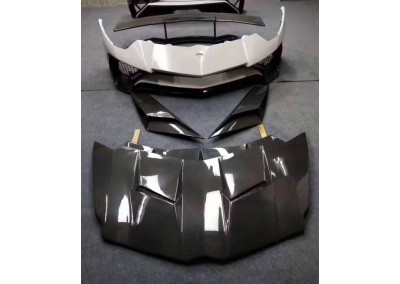 Structural Foam
This is a molding method that starts with a short infusion of plastic resin, and later on, uses a natural or synthetic blowing force to make the material bigger inside the mold. The end part does have an enclosed-cell build on the inside are a but a hard outer skin. When the mold is being filled, burst bubbles on the outer surface form a coiled look outside. Sanding and painting are some excellent ways you can rectify this effect. You can also conduct other tooling upgrades. Structural foaming is less costly, and you will have a smooth time when molding compared to other procedures.
Reaction Injection Molding
This type of rapid injection molding involves the infusion of a liquid thermoset material which is later mixed at minimal pressures. The material structure is stiff and dense, and various kinds of
reaction injection molding
materials have been created for a particular use. Reaction injection molding usually involves the use of epoxy aluminum complex manufacturing, which is less expensive and can stay for up to a high number of shots. The underlying substance can be colored in the right order, but cosmetic pieces will need painting and sanding. Reaction injection molding is the best for substantial plastic parts with sophisticated detail.