Quick Link
Find Products
Contact us
-International Division
Tel: +86 180 3806 0406
Skype: rison.prototype
Mail: [email protected]
News
Home

> News > Why Aluminum Mold
Why Aluminum Mold
Aluminum mold is one of rapid tooling, a cost-effective method to low volume production, it was wildly used to produce plastic parts of many industry, such as Automotive, electronics, medical and military suppy.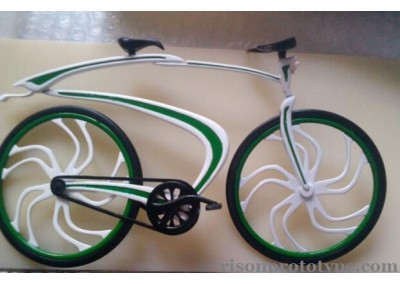 Aluminum was relized as the best choice for prototype and low volume production. It can be used to produce injection molded part with all material resin which available in the market. It is easier to milling and it cools faster than steel exceed 4 times. This reduces cycle time and total cost. 30% savings can easily be achieved via aluminum mold in stead of buliding in steel. For prototype, you will never need to hesitate if you want a prototype that require real plastic resin, not a ABS or PP like, as you can get it from Rison at a low cost freely, it benefit from new Aluminum injection technology.
Rison is one of few supplier which had mastered the technology of Aluminum injection mold in China, it would be our core business and core competitiveness in future rapid prototyping industry, we hope that our cost-effective low volume running service would help more client to achieve their goals. For security, Rison won't export Aluminum molds in short term, all Aluminum tooling would be required to run in house.