Quick Link
Find Products
Contact us
-International Division
Tel: +86 180 3806 0406
Skype: rison.prototype
Mail: [email protected]
Products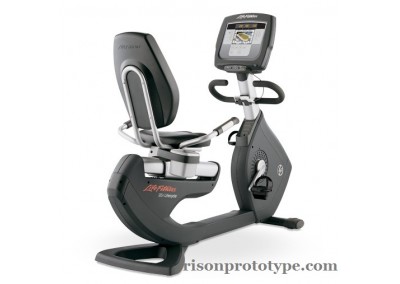 Name : gym equipment prototype
Category : CNC Machined Part
Description : PVC housing, CNC machined prototype. With its versatile design and adjustable features, it offers a customizable workout for users of all fitness levels. From strength training to cardio exercises, this prototype showcases the future of fitness equipment, empowering you to reach your health and wellness goals with ease and efficiency.