Quick Link
Find Products
Contact us
-International Division
Tel: +86 180 3806 0406
Skype: rison.prototype
Mail: [email protected]
News
Home

> News > How is rapid prototyping changing the engineering design process
How is rapid prototyping changing the engineering design process
Rapid prototyping is a process of quickly creating a functional model or prototype of a product, using computer-aided design (CAD) software and 3D printing technology. This process enables engineers and designers to create a physical model of their design, which they can test, analyze and improve before going into the final production phase. This results in better quality products, faster time-to-market, and reduced costs. As a result,
rapid prototyping
is becoming increasingly popular in industries such as aerospace, automotive, medical, and consumer goods.
How is Rapid Prototyping Changing the Engineering Design Process?
Shorter Design Cycles
Rapid prototyping has made it possible for engineers to quickly create and test multiple designs, making the design cycle shorter. This means that engineers can quickly identify design flaws and correct them, which leads to better quality products and faster time-to-market.
Reduced Costs
In the past, creating a prototype of a product was an expensive and time-consuming process. Rapid prototyping has reduced the cost of creating a prototype, making it possible for small and medium-sized businesses to afford it. Additionally, rapid prototyping eliminates the need for expensive tooling and reduces the cost of creating molds.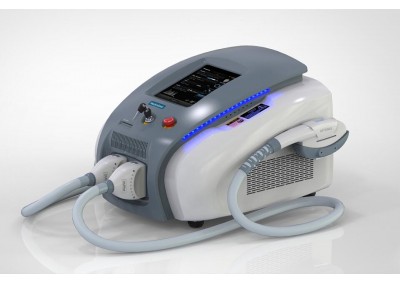 Improved Collaboration
Rapid prototyping has made it easier for engineers and designers to collaborate on a project. Since the prototype can be quickly created and tested, it allows for a faster exchange of ideas and feedback, leading to better products.
Faster Time-to-Market
Rapid prototyping enables companies to bring their products to market faster, giving them a competitive advantage. This is because the time taken to create and test prototypes has been significantly reduced, enabling engineers to move quickly from the design phase to the final production phase.
Better Quality Products
Rapid prototyping allows engineers to create functional prototypes that are very close to the final product. This makes it possible to test the product and identify any design flaws, which can be corrected before the final product is produced. This leads to better quality products that are more likely to meet customer expectations.