Quick Link
Find Products
Contact us
-International Division
Tel: +86 180 3806 0406
Skype: rison.prototype
Mail: [email protected]
Products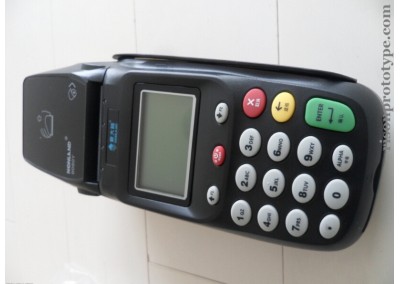 Name : POS device prototype
Category : CNC Machined Part
Description : handheld POS device, CNC machined. This prototype combines sleek design, intuitive user interface, and advanced functionality to streamline your business transactions. With its robust hardware and secure software, it offers seamless payment processing, inventory management, and sales analytics.