Quick Link
Find Products
Contact us
-International Division
Tel: +86 180 3806 0406
Skype: rison.prototype
Mail: [email protected]
News
Home

> News > Quotes of China Rapid Prototypes In June 2023
Quotes of China Rapid Prototypes In June 2023
In June 2023, we got some quotes of China Rapid Prototypes from clients. They are looking for PC, SLA ABS like rapid prototypes. What rapid prototypes do you need? You are welcome to contact us!
1. Material: PC
Finish: Bead blasted
Colour: Transparent
Quote: Hello, I would like a quote for the first prototype of my project. Please also quote for quantity: 1, 5, 10, 20, and 50. Shipping will be to Canada.rnrnThank you.
2. Material: SLA ABS like
Finish: spray paint
Quote: I have 6 parts to print and paint.
-pen body bottom
-pen body mid
-pen body top
-pen lid
-pen tip
these five are from one pen.
-pen holder
I need 4 pieces per part to make 4 different color pens. and 4 diffrent colors pen holder. I attached colorways file with pms number. Please let me know the estimate price.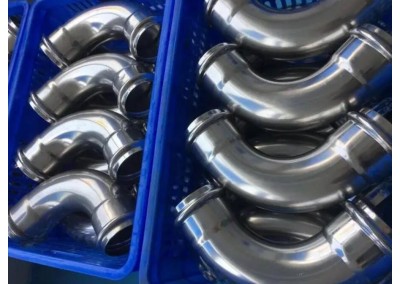 Founded by Rison Mould in 2008, Rison Prototype Co., Ltd is one of leading
China rapid prototyping manufacturers
, aiming to offer high quality rapid prototypes to global customers for concept release and mechanical tests. Over the past 8 years, we have offered high quality products to more than 300 companies at home and abroad. You are welcome to contact us!
E-mail:
[email protected]
Tel: +86 180 3806 0406
Fax: +86 755 2983 0492
Skype: rison.prototype