Quick Link
Find Products
Contact us
-International Division
Tel: +86 180 3806 0406
Skype: rison.prototype
Mail: [email protected]
News
Home

> News > Why Rison offer cost-effective tooling for low volume production
Why Rison offer cost-effective tooling for low volume production
A product successful or not, is usually measured by market feedback, but the fact is lots of excellent design have been killed before become real goods, the principal reason is production cost and unknow risk.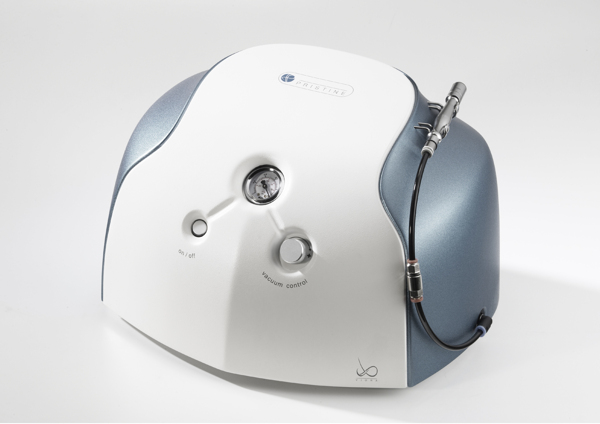 Rison appreciate all good design works and are willing to provide any supports in production, including low cost rapid tooling and production solution for new developed products, help our customers to reduce cost and risk as far as possible.
Some may ask: now the cost of Chinese labor and material was increasing rapidly, why can you reduce the cost so much, will you give up quality for low price? The answer is certainly not, actually we didn't gain much profit from low volume production, what we invest is customer's excellent design and product, if customer win, we win; customer lost, we share; secord Rison is a most professional supplier on low-volume production, so we will consider comprehensively and combine variety of processing methods flexibly, to reduce the total cost,
aluminum mold making is one of the popular method.
we special service for small and medium-sized enterprises, so our features is excellent, efficient and economic. Welcome to inquire.
double injection molding service for low volume projects>>